Mongoose - GitHub's most popular embedded web server
and multi-protocol networking library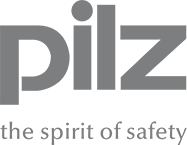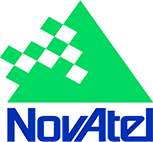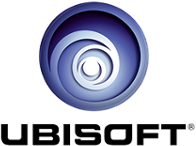 Really easy. Just drop the two files into the MSVC solution, adjust a few compiler options and you are done. The first working HTTP request was possible in mere minutes.
We could not have dreamed of any better results and are very happy with the decision we made to implement Mongoose Embedded Web Server into our product.
Nothing overdone. Nothing less. So unbelievably easy to use. Just how good software should be!
Commercial licenses available
Mongoose Web Server is free for non-commercial use
GET YOUR QUOTE